Paizuri University (NSFW 18+)
Paizuri University (v0.2.4) is now available!
---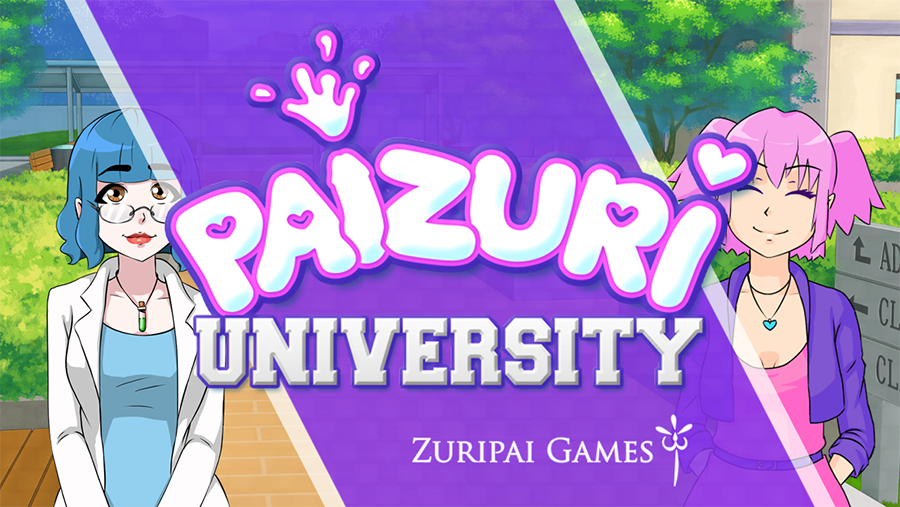 Hey y'all,

We're happy to bring the latest public version (v0.2.4) of Paizuri University to itch.io. It includes the Prologue, Chapter 1 and the beginning of Chapter 2 all in one.
This new version also contains a number of improvements such as a brand new UI, all new HD art and animated H-Scenes. It is also the one we'll be updating with new features and chapters. Exciting~!
Hope y'all enjoy this new version of Paizuri University!

Files
PaizuriUniversity_WINx86_ALPHA-0_2_4.zip
55 MB
Sep 21, 2017
PaizuriUniversity_OSXx86_ALPHA-0_2_4.zip
61 MB
Sep 21, 2017
PaizuriUniversity_LINUXx86_ALPHA-0_2_4.zip
59 MB
Sep 21, 2017
Get Paizuri University (NSFW 18+)