Paizuri University (NSFW 18+)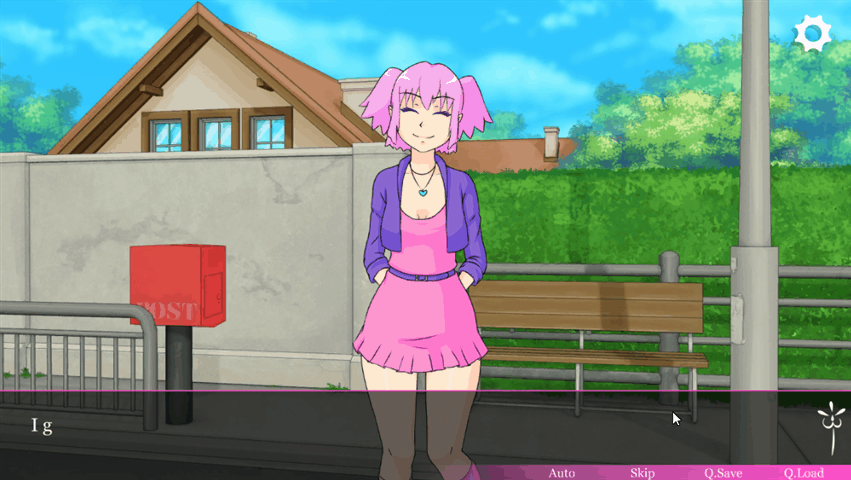 We've just updated to version 0.3.2 on Patreon! Go check out the changes in the link below.
We've also updated our Patron rewards. To get the latest build it's now only a $1! So if you'd like to get access to the gallery and bonus scenes, come support us for $1!
Get Paizuri University (NSFW 18+)